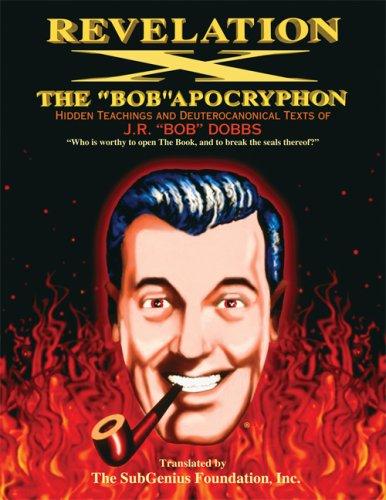 Revelation X is the 2nd holy book of the Church of the SubGenius, and serves as the sequel to the Book of the SubGenius and the prequel to the finale, The Subgenius Psychlopaedia of Slack: The Bobliographon. You can buy it legally and/or read the Revelation X Apocrypha, the parts which were cut from the book for various reasons, on subgenius.com.
Community content is available under
CC-BY-SA
unless otherwise noted.