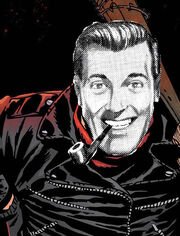 Basically all this kit kat krazy world's hills of beans doesn't add up to 'a single hill of GREENS. Them vibes & feelings like you know it, man don't link two single neurons together. Cuz too much thought about THE CONSPIRACY and it is all but likely that there is a sinister plot brewing. . . It is like their way to mutilate and manipulate the brain for their far out there mass murder plots and their anti-groovy protest bashings. That's why you wouldn't even like to think about the awful murdero-us politicians of the NWO (+) junk-ing you into the first galactic trash compactor they find, cuz it is their ownly goal. It could be like the folly of man and the most beautiful lie every told and then maybe the guy gets the girl in the end. It doesn't matter its just a thought.
THE MAN THE MYTH THE LEGEND MY "BOB"
Edit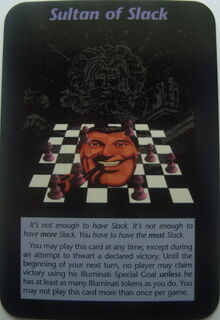 The wikipedia for "Eurasian" goes something like this:
of mixed European (or European-American) and Asian parentage.
of or relating to Eurasia.  
So THEN WHY!? is there no country named EURASIA!?
CUZ ITS A BOB FLIPPIN MYTH!! Its a myth to describe the Bozos and Pinks as something they are not. Its not hard to see that there is a whole pantheon of white Bozos and some pretty fine goddess that just don't add up to even a single "Bob" Unit.
http://www.pantheon.org/miscellaneous/roman_vs_greek.html
As we can see there's a whole list of infeeeeeeeeeeeeeeeeeeeeeeeeeerior Prophets and Unclean oneseeeeeeeeeeeeeeeeeeeeeeeeeeeeeeeeeeeeeeeeeeeeeeeeeeeeeeeeeeeeeee
JR "BoB" Dobbs The Sultan of Slack
Community content is available under
CC-BY-SA
unless otherwise noted.